Its the end of my first week at Fabtastic Eats! I hope you're all loving the new site!
I decided to keep going with the Friday Favorites, over from Mommys Menu. There are so many fabulous bloggers, producing so many great ideas every week..I think its important to highlight them and spread the deliciousness and creativity!
Hope you all find something delicious! Have a Fabulous weekend!
How to Build a Cheese board via The Glitter Guide, posted by vmac & cheese
We all love cheese & crackers, and its one of the easiest things to throw out when guests are over! Here's a great 'how to' on how to build a beautiful cheese board!
Baked Chicken Ceasar Chalupas via Iowa Girl Eats
The moment I saw these I new we would love them! I can't wait to make these this weekend! YUM!
Mini pizzas with prosciutto, fontina, & carmelized onions via Food + Words
Well they're mini. they're pizzas. there's fontina. Need I say more? Perfect portion control too! Delish!!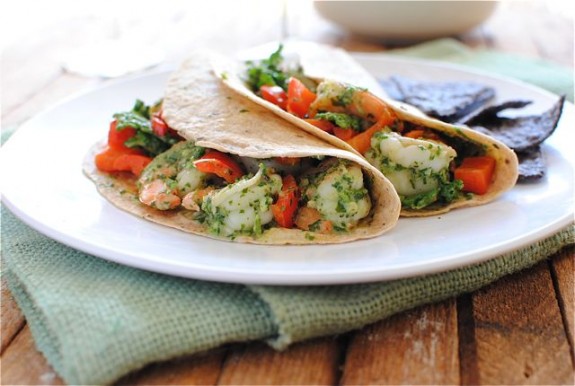 Shrimp and Cabbage Tacos with a Cilantro Yogurt Sauce via Bev Cooks
My fiance doesn't eat seafood. Of any kind. I LOVE IT! I can't wait to make these one night when hes not home!!
Tiramisu Cupcakes via Annies Eats
I must always include a decadent dessert! These are screaming at me!